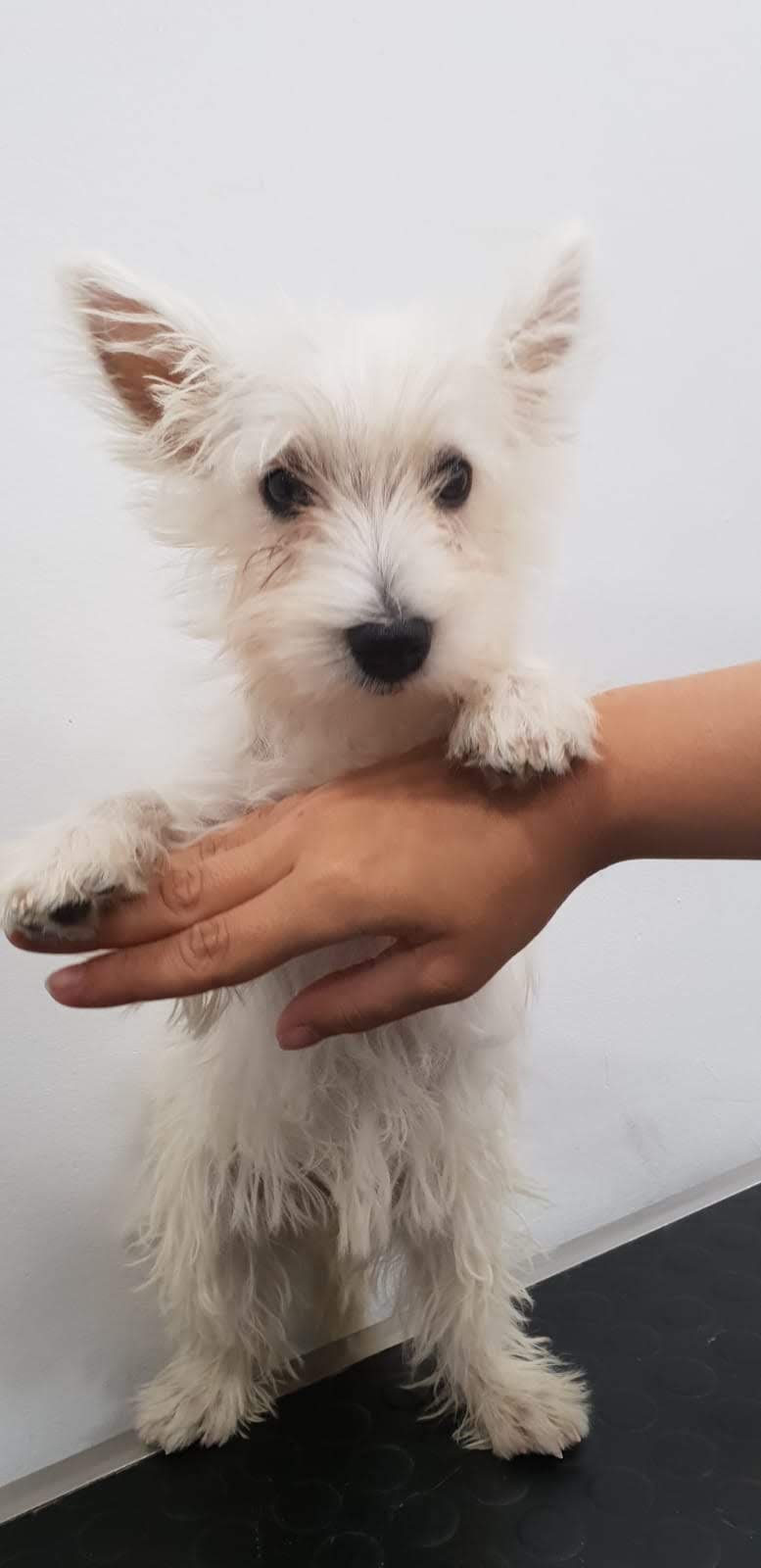 15 Nov

BASIC HEALTH RECOMMENDATIONS FOR DOGS

In today's post we want to clear up any doubts about caring for both adult and puppy dogs; but especially puppies as many times it comes to us all over again, there is a lot of information and we don't know what to do for the new member of our family.

Here we leave information about the microchip, vaccines and deworming both internally and externally.

The tetravalent vaccine (annual and mandatory) protects against the following diseases: bromine, hepatitis, leptospirosis, parvovirus. It is important to protect our dog, whether adult or puppy against these diseases.

The puppy needs to start vaccination from 6 weeks of age with a vaccine that protects against parvovirus and bromine. You will then need two tetravalent vaccines 21 days apart so that your immunity is strong enough to start going outside.
There are other annual vaccines (recommended from six months):
Rabies: mandatory for dogs of potentially dangerous breeds and other autonomous communities or neighboring countries.

Leishmania.
The microchip is mandatory before the dog is six months old.
Internal deworming is required:
Every three months (the most common is with a tablet)
It is also necessary to deworm externally:
The pipette lasts a month.

The necklace has a different duration depending on the brand: between 2 months or 1 year.

There are tablets that protect against fleas and ticks, but not from the leishmania mosquito.
We hope we have clarified a bit the doubts about the health care that we should have with our dogs.
For more information or other inquiries, do not hesitate to