06 Nov

Geriatric Campaign 2019

Our pets, both dogs and cats, from 7-8 years of age (depending on their size) are considered to have passed into the senior life stage. For these senior pets we have developed this geriatric campaign from the veterinarian of Animal Salut. 

As it happens in people, dogs and cats have seen their life expectancy increased thanks to the preventive medicine of the veterinarian.  This is why these senior dogs and cats need more frequent and specific controls by the veterinarian to prevent diseases that can shorten their life or detect them early and give them a better quality of life.

Have you noticed if your dog or cat has one of these symptoms?
Drink more than usual

Urinating more than usual

Difficulty moving

Tires more than before

You have lost weight

Has changes in appetite

Cough at rest

Has changes in coat
These signs combined, alone or together with others, can be the sample of one of the most common diseases of senior dogs and cats. Some of them can be renal diseases, metabolic diseases (hypothyroidism, hyperthyroidism, cushing, diabetes …), heart disease, osteoarthritis, neoplasms, dental problems, prostate or others.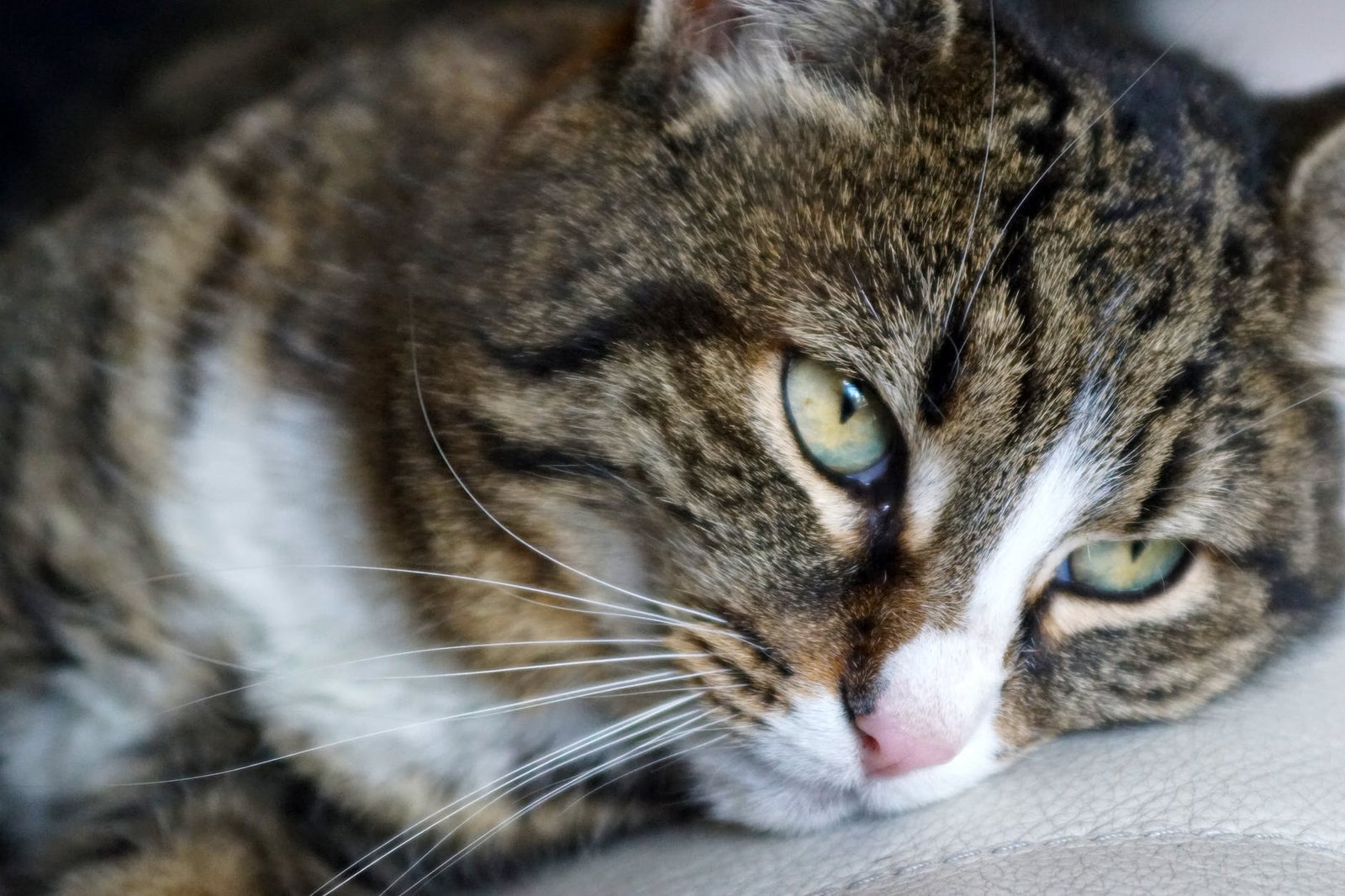 These diseases are of progressive evolution and, many times, the first signs go unnoticed by the owner because our dogs and cats have the ability to hide the symptoms and do not have the ability that we have people to talk and communicate. 
At the Animal Salut veterinary centre we are committed to our dogs and cats and we want them to have a long and quality life; that is why we are committed to prevention and early detection with this campaign. 
For this reason we start this geriatric campaign in the veterinary center, to help our dogs and cats detecting these diseases early in this stage of senior life. The campaign is based on a complete geriatric analysis where we will extend the blood biochemistry with the values of fructosamine and thyroid; with the analysis, as a gift we will make a complete visit of the animal and a complete urine analysis also free.
This month, with each geriatric analysis, the visit and a urine test as a gift.